keyboard_arrow_right
keyboard_arrow_right
Here at BannerKwik, we design and produce outstanding printed hoarding boards in Glasgow and across Scotland.  A hoarding board can be described as a temporary boarded fence in a public place.  Hoarding boards are normally used around building sites to protect the general public from site works.  However, hoarding boards can also be used to display key advertisements, normally displayed in town or city centres, that help to catch the eye of hundreds of people per day.
Hoarding Boards
Glasgow
There are many benefits to businesses' and organisations when choosing hoarding boards as a way to display key marketing messages.  Firstly, you'll find that the cost of producing these displays are extremely cost-effective when compared to other avenues such as large format graphics.  Secondly, there are a variety of materials to choose from to suit all budgets, tastes and preferences.  Dibond, Correx and Foamex are just a few of the sturdy and hard-wearing materials used.  Furthermore, there will be no need to worry about the possibility of graffiti as board hoarding includes protective lamination added as a finishing touch which helps our hoarding boards in Glasgow look smarter and stronger for much longer.
If you're looking to find out more about the bespoke hoarding boards we produce, please get in touch with us today by calling us directly on 0141 778 7627 or using our simple online contact form.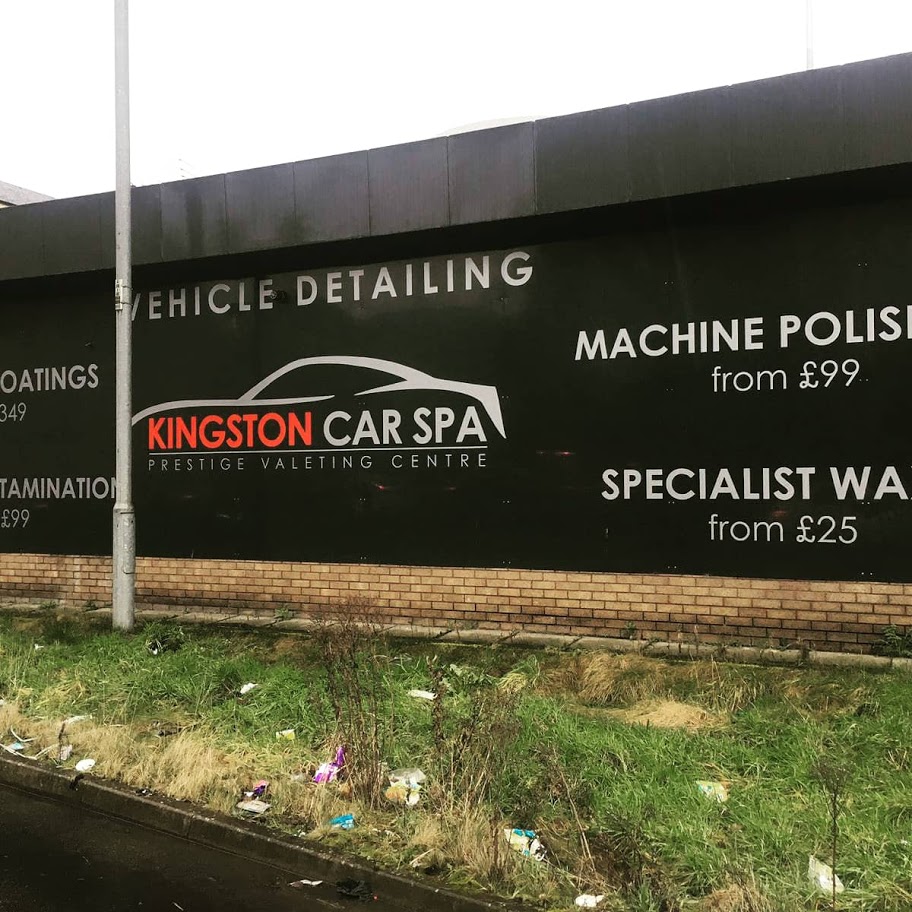 Main Uses of
Hoarding Boards
There are many reasons for businesses and organisations to use hoarding boards.  Below are just a few of the main reasons and purposes for hoarding boards as requested by our past and present customers:
Enquire About Hoarding Boards
All of our products can be completely customised to your requirements, whether it's matching brand colours or creating custom designs, messages, sizes or shapes.
Just ask!
Contact BannerKwik Today
Here at BannerKwik, we are leading the way in hoarding boards in Glasgow and across Scotland.  We provide a fast-response service with a quick turnaround always guaranteed.  We're happy to tailor our services and products in the best way possible to meet the individual requirements of all customers.  Get in touch today for your FREE quote or to find out more about what we can do for you.