keyboard_arrow_right
Make the most of your window space with our high impact digital, vinyl and frosted glass window graphics.
BannerKwik designs outstanding window graphics in Glasgow.  Installing window film is one of the best ways to improve the appearance of your business.  It will look stylish and elegant almost immediately. However there are MANY more benefits to be had. Call us directly on 0141 778 7627 for your FREE no-obligation quote!
Window Graphics
Glasgow
Our window graphics can be applied to either the inside and outside of the glass and are available in a wide range of finishes.
From design to installation. We can provide the ideal solution to ensure you maximise impact. Window Graphics often represent a company, or retailer's, most prominent advertising space. Correct use of window graphics can not only improve the presentation of your shop or office space but also delivery your all important message. We are happy to advise on layout and design as well as to discuss the production options available.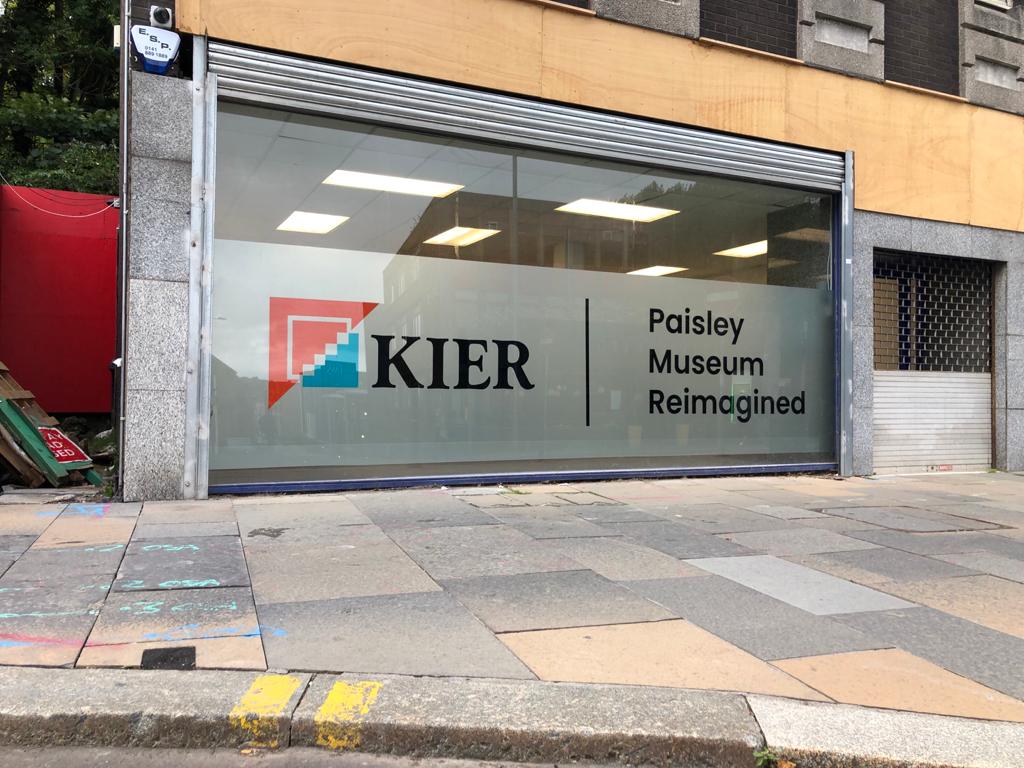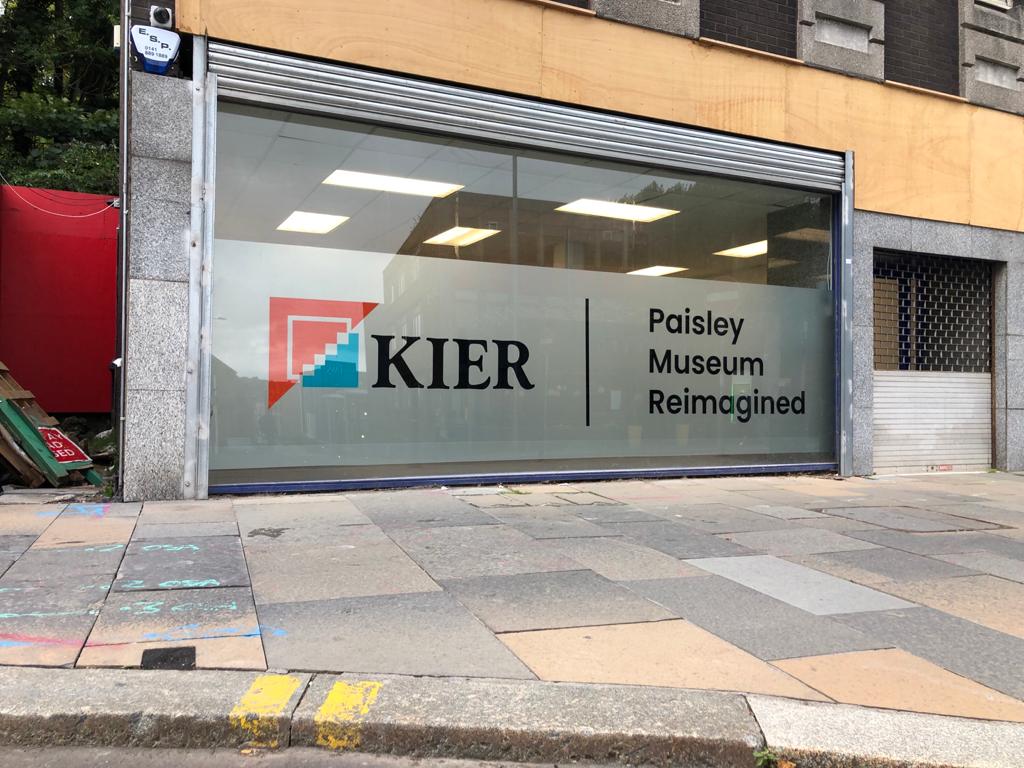 For increased privacy, subtle branding or even to hide a multitude of sins, BannerKwik can provide high quality Etched Glass vinyl installation and window tinting.
Popular in offices, hotels and premium retail outlets, our Etched glass solutions look fantastic.
Frosted glass window vinyls can be provided as plain sheets or computer cut. Allow logos, branding or advertising messages to be easily incorporated in to your display.
Enquire About Window Graphics
All of our products can be completely customised to your requirements, whether it's matching brand colours or creating custom designs, messages, sizes or shapes.
Just ask!