keyboard_arrow_right
keyboard_arrow_right
If you're looking for high-quality and attractive outdoor signs in Glasgow for your business, BannerKwik has the best and latest business solutions to meet your specific business needs and requirements.  With the help of our designers, we can create eye-catching external signs that live long in the memory of everyone that walks past your business premises. Call us today on 0141 778 7627 to request your custom-made design!
Outdoor Signs
Glasgow
Logo Design Service – Graphic Design – Best Rates & Quality 
Below are some of the areas of external signs we have delivered:
Post Mounted Aluminium Signs.

Shop Front Signs.

Aluminium Signs.

Projecting Signs.

Directional Signs.

Stainless Steel Signs.

Wall Mounted Signs.

Illuminated Light box Flex Face Signage.
BannerKwik sign experts have been involved in the design, manufacturing and installation of external signs for over 10 years now and our team have a wide range of experience in all types of outdoor and external signs and the methods by which a high quality finish can be achieved, on time and on budget.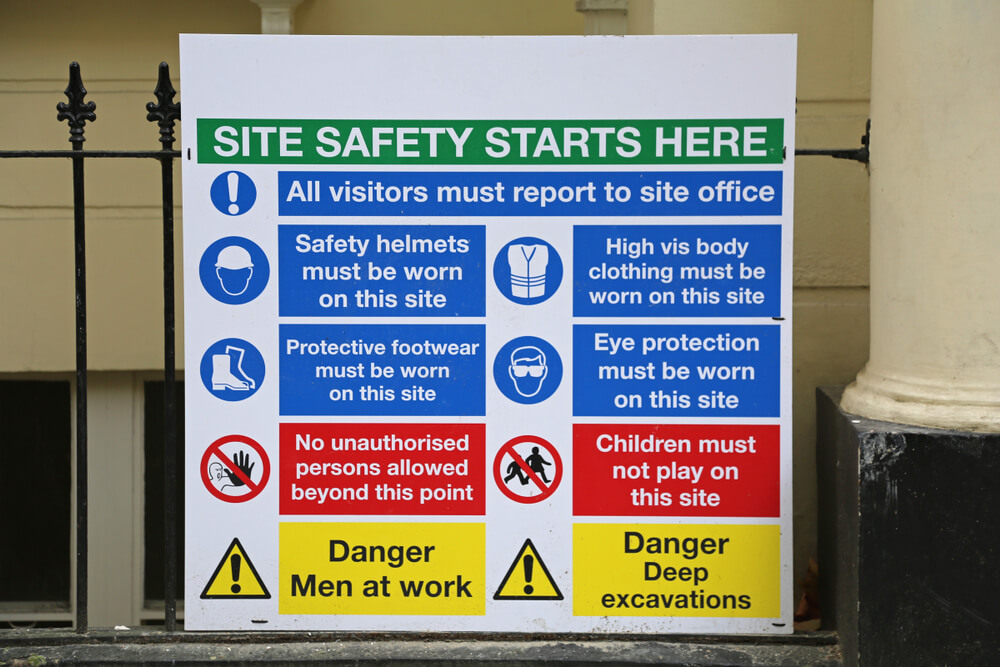 Professional

Shop Signs

Glasgow
Shop signage is something that all businesses require.  Professional and clean outdoor signs help to create a positive first impression and regularly remind passers by and the general public about your business.  Using a brand new outdoor shop sign can significantly help to increase brand awareness and create that exceptional finishing touch that you can be proud of.  Here at BannerKwik, we are big believers in creating outdoor signs that are visually appealing and custom-made to represent specific business styles and values.
Many different types of shops can benefit from professional outdoor signs in Glasgow and the surrounding areas.  Just a few we regularly work with include supermarkets, beauty salons, storage companies and many other commercial businesses.  Our services cover every step of the process from the initial design through to the installation process.  All materials used are high-quality and designed & manufactured to meet industry standards.
Why Are Outdoor Signs Important?
Although digital marketing and advertising is growing rapidly, it's important to avoid the trap of neglecting outdoor signs for business. The outdoor signs we make in Glasgow remain simple but effective marketing strategies.  The location of your outdoor signs are also incredibly important to ensure brand messages are conveyed to as many people as possible who may be interested in your products or services.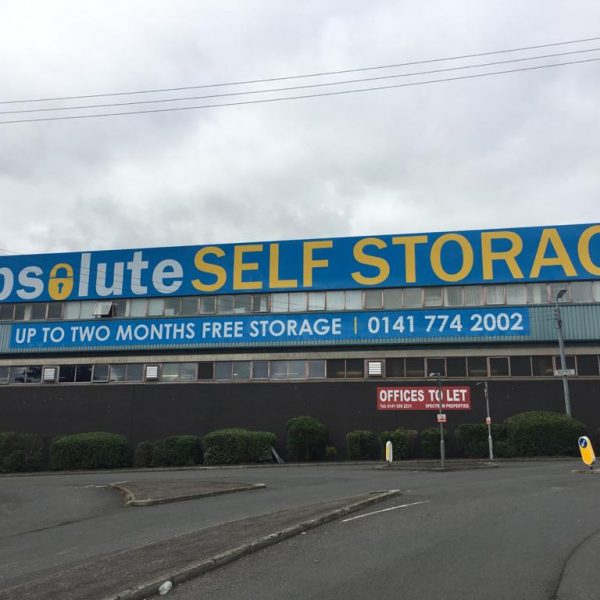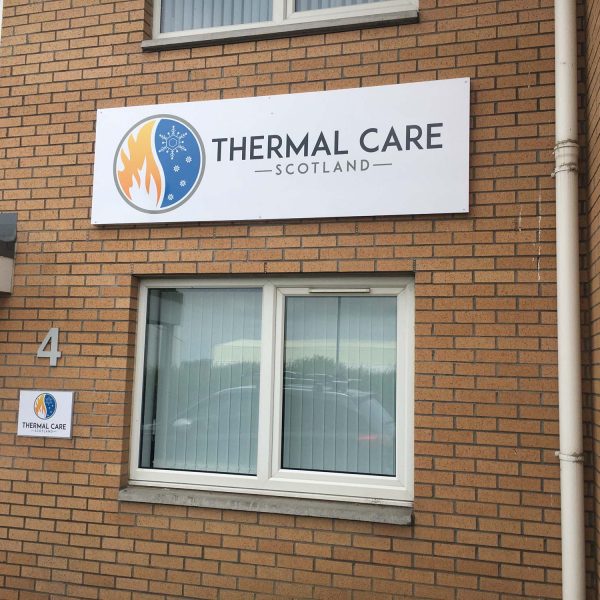 Enquire About Outdoor Signs
All of our products can be completely customised to your requirements, whether it's matching brand colours or creating custom designs, messages, sizes or shapes.
Just ask!
Contact BannerKwik Today
If you're looking for outdoor and shop signs in Glasgow or the surrounding areas, BannerKwik will be more than happy to help.  Our outdoor signs are bespoke and can be custom-made to suit your preferences with shapes, colours and sizes.  Call us directly or use our simple online contact form to get in touch with our helpful team today.  We aim to respond to contact form enquiries within 24 hours, answering any questions or queries as rapidly as we can.