keyboard_arrow_right
keyboard_arrow_right
BannerKwik can help all types of businesses create custom-made indoor signs in Glasgow and across Scotland.  If you're looking to make the most of your internal space with professional signs, look no further than BannerKwik.  Our team and professional designers are committed to creating bespoke business indoor signs that can be customised for any shape, size or colour.
Indoor Signs
Glasgow
Our team of expert designers are waiting in the wings to assist you.  Let us know what you're looking for and we're sure we can help.  From start to finish, we'll be with you right from the design stage all the way through to installation.  Call us directly on 0141 778 7627 today to find out more about the type of indoor signs we create and get your FREE no-obligation quote.
We're able to create hanging, directional and wall mounted signs.  Throughout the years, we've worked with a number of different commercial businesses to help push brand awareness and help customers find stores much easier.  Just a few of the types of business we've worked with to create indoor signs for include:
Solicitors.

Supermarkets.

Retailers.

Off-Licences. 

Offices

And many more!
BannerKwik have vast experience in producing indoor signs and have a range of different products that can be tailored to your needs.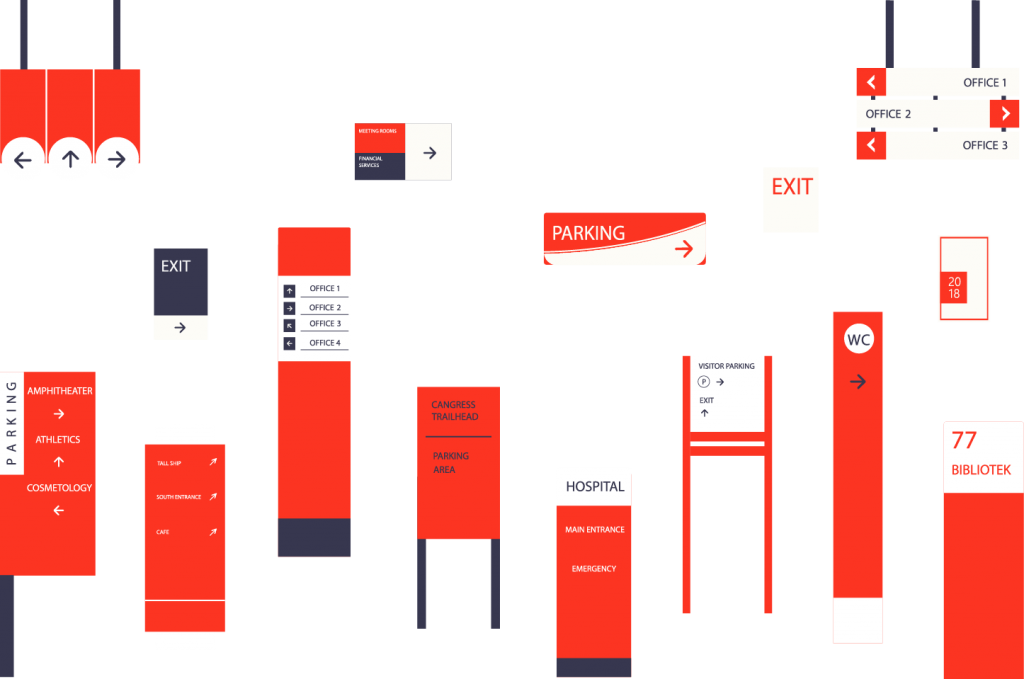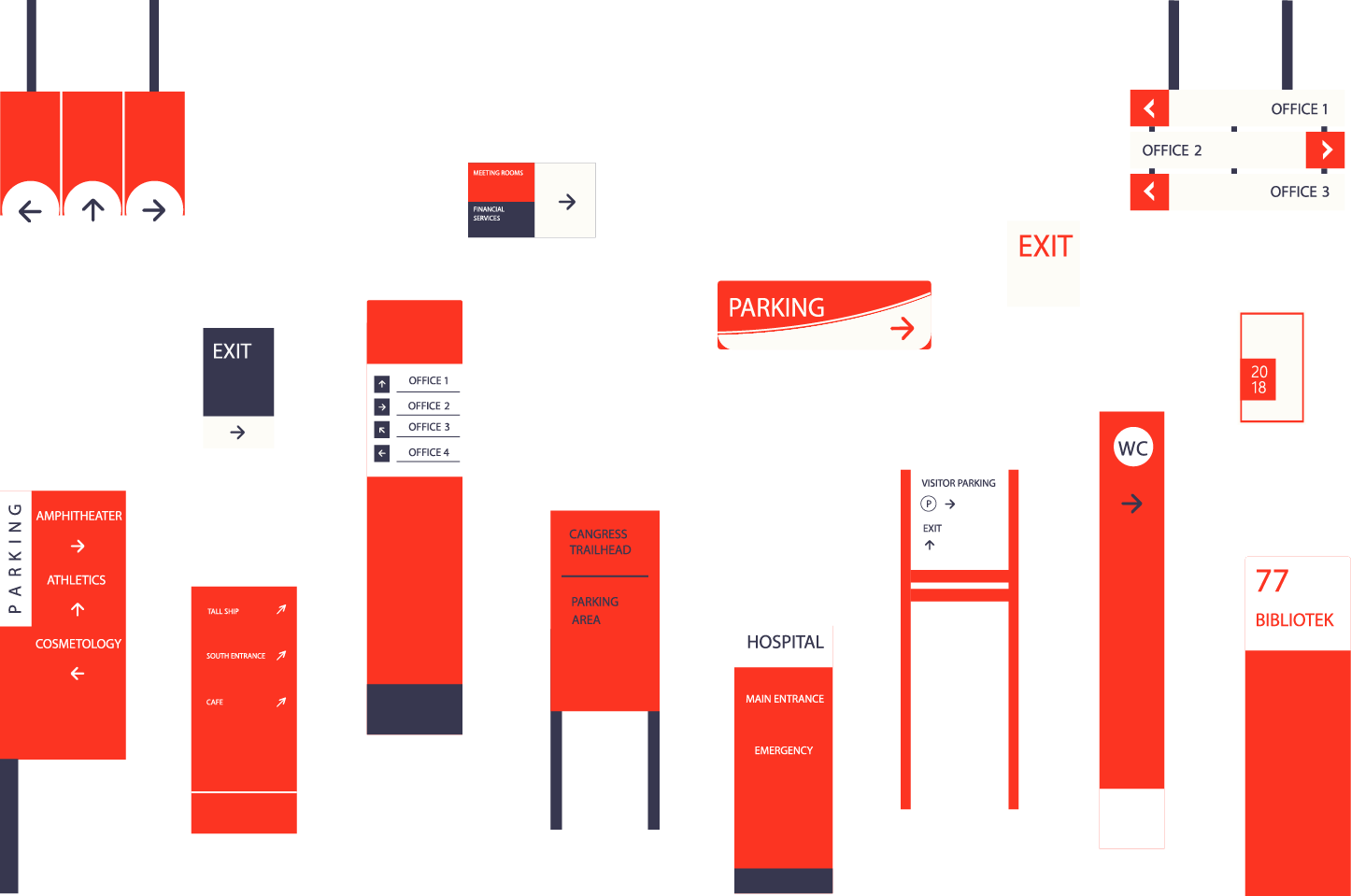 The Importance of

Indoor

Signs
Whatever type of business you own or operate, we're confident that indoor or interior signs can benefit you in some way.  Many business owners tend to overlook indoor signage for business and solely concentrate on outdoor signs.  However, it's incredibly important to reconsider this thinking and contemplate the effectiveness of indoor signage in Glasgow and across Scotland. Whether it is for safety or business signs. Whether it is increasing brand awareness or incorporating consistent company culture, there are numerous ways our indoor signs in Glasgow can benefit your brand.  Further benefits include:
Better displays information.

Complies with ADA regulations.

Gives directions.

Displays key messages.

Enhances atmosphere.
Indoor Signs – Different Styles Available
BannerKwik are able to create and produce a range of different styles when it comes to indoor signage.  We find that our variety helps customers choose exactly what's right for them and their business.  As well as standard directional and wall mounted signs, we also offer banners, light boxes and illuminated signs that can really help you stand out.  Whatever type of indoor sign you're looking for, we're happy to consult and ensure that we design exactly what you're seeking.  All signs will be custom-made and will match your specific requirements and preferences.
Enquire About Indoor Signs
All of our products can be completely customised to your requirements, whether it's matching brand colours or creating custom designs, messages, sizes or shapes.
Just ask!
Contact BannerKwik Today
If you're looking for high quality and indoor signs in Glasgow, look no further than BannerKwik.  Our professional team is fully transparent, helpful and we're more than happy to assist you and recommend the best signs that will suit your purpose the best.  Get in touch by calling us directly or using our simple online contact form and we'll get back to you as soon as possible.