keyboard_arrow_right
keyboard_arrow_right
Here at BannerKwik, we produce business cards for all types of brands looking to expand their reach and grow their client base. We are experienced business card printers in Glasgow able to print same day business cards and offer a next-day turnaround to ensure you receive your business cards promptly.
Business cards can be printed on demand for businesses in Glasgow and the surrounding areas. All business cards will be printed on our high quality digital press in Glasgow.
Business Cards
For more information on the business cards we produce, get in touch with our team by calling us directly on 0141 778 7627 or use our simple online contact form and we'll get back to you as soon as possible.  Below are the different options for business card printing with quantity and pricing included:
Top Quality Business Cards 

Best Value 

Competitive Pricing 

Single or Double Sided
Same Day Printing Available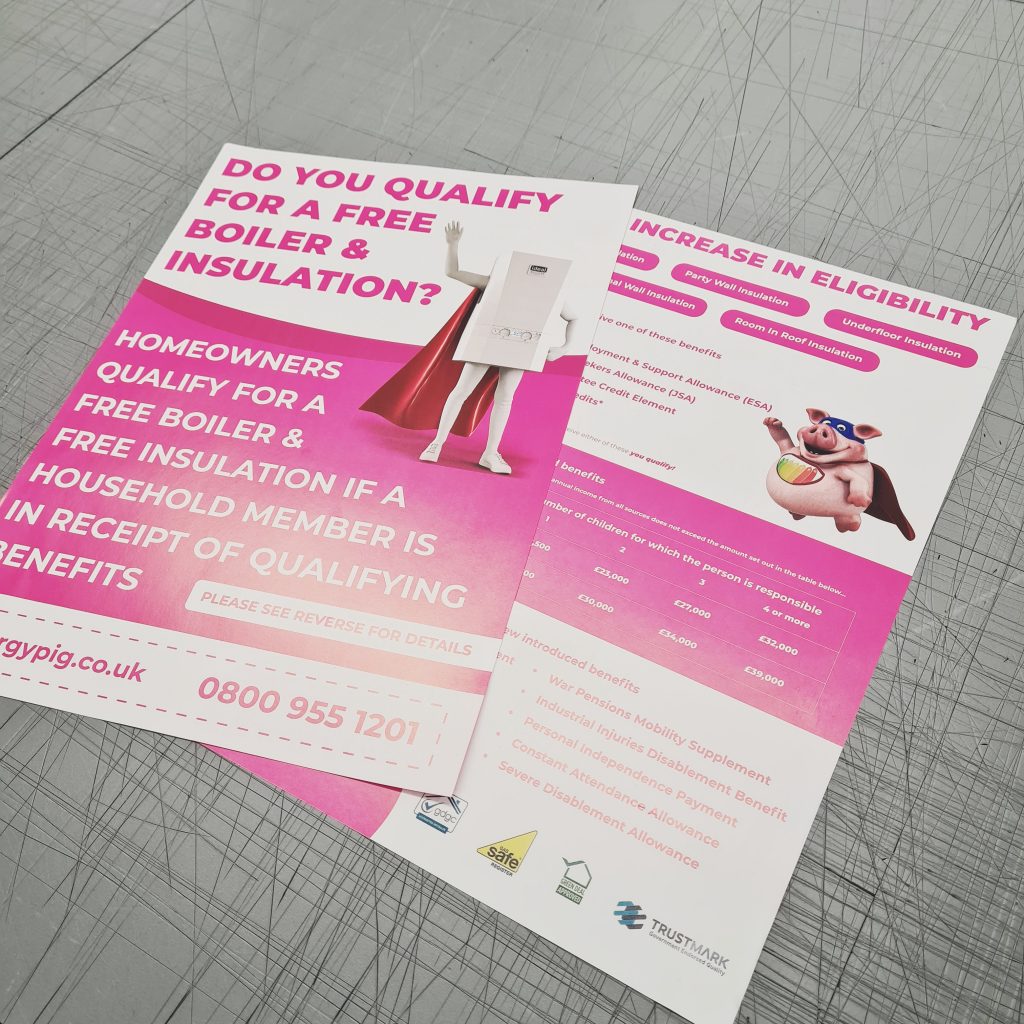 Business Card size: 85mm x 55mm
Double sided printing.

Same day print & dispatch with next working day delivery (Express option & ordered before 1pm Mon-Fri).

Same day print & dispatch with next working day Delivery before 12 (Express Plus option & ordered before 1pm Mon-Fri).

Round corner finish.

Matt, Gloss or Velvet Lamination.

Various quantities ranging from 50 – 5,000.
It should be noted that prices are based on print ready artwork supplied.  Furthermore, same-day print order must be placed and paid before 1pm with order not being printed unless payment has been made.
Professional Business Cards 
BannerKwik provides a dedicated and committed service to help produce high-quality business cards for a range of businesses in Glasgow and across Scotland.  Using the latest technology and quality materials only, we can ensure that all business cards will look professional and create a fantastic first impression to anyone who reads them.  BannerKwik are able to create and print any type of business cards and we're passionate about working alongside you to ensure we meet all ideas, needs, and create that perfect design.
Once you receive your brand new business cards, it's then your opportunity to make the most of them and spread your reach as far as you can.  From experience, BannerKwik knows the best ways to use business cards and make sure they're put to good use.  As well as placing them in shops and other businesses, you may also want to do the following:
Hand out in the local area.

Create digitized versions for website.

Give them to existing customers.
Enquire About Business Card Printing
All of our products can be completely customised to your requirements, whether it's matching brand colours or creating custom designs, messages, sizes or shapes.
Just ask!
Contact BannerKwik Today
For more information about the business cards that we can produce for your business, get in touch with BannerKwik by calling us directly or using our simple online contact form.  We are your one-stop shop for signage, graphics and we're passionate about delivering exactly what you need and the best business solutions.  We have a number of years of experience behind us and a vast wealth of knowledge among all our designers and professionals.