keyboard_arrow_right
BannerKwik is your one-stop-shop for banners and digital printing.   We pride ourselves for being able to deliver what you need and tailor to all individual business needs and requirements.  Get in touch with our team today on 0141 778 7627 to find out how we can help.
Banners
Glasgow
20% Discount For Print Ready Artwork
Our team designs and prints custom-made, personalised banners and completely bespoke banners in Glasgow.  Whether you're looking for PVC, or Mesh banners, we have the materials and ideal solutions you require.  BannerKwik provides a hassle-free service that cuts straight to delivering the best possible banners we can for your business or event.
Banners are available in all different shapes and sizes to suit your marketing plans.  We're often able to print and deliver banners on a same-day service, if the order is placed before 1pm.  If ordered after 1pm, we'll always make sure to deliver the very next day.  Order your banners today by calling us today or using our contact form!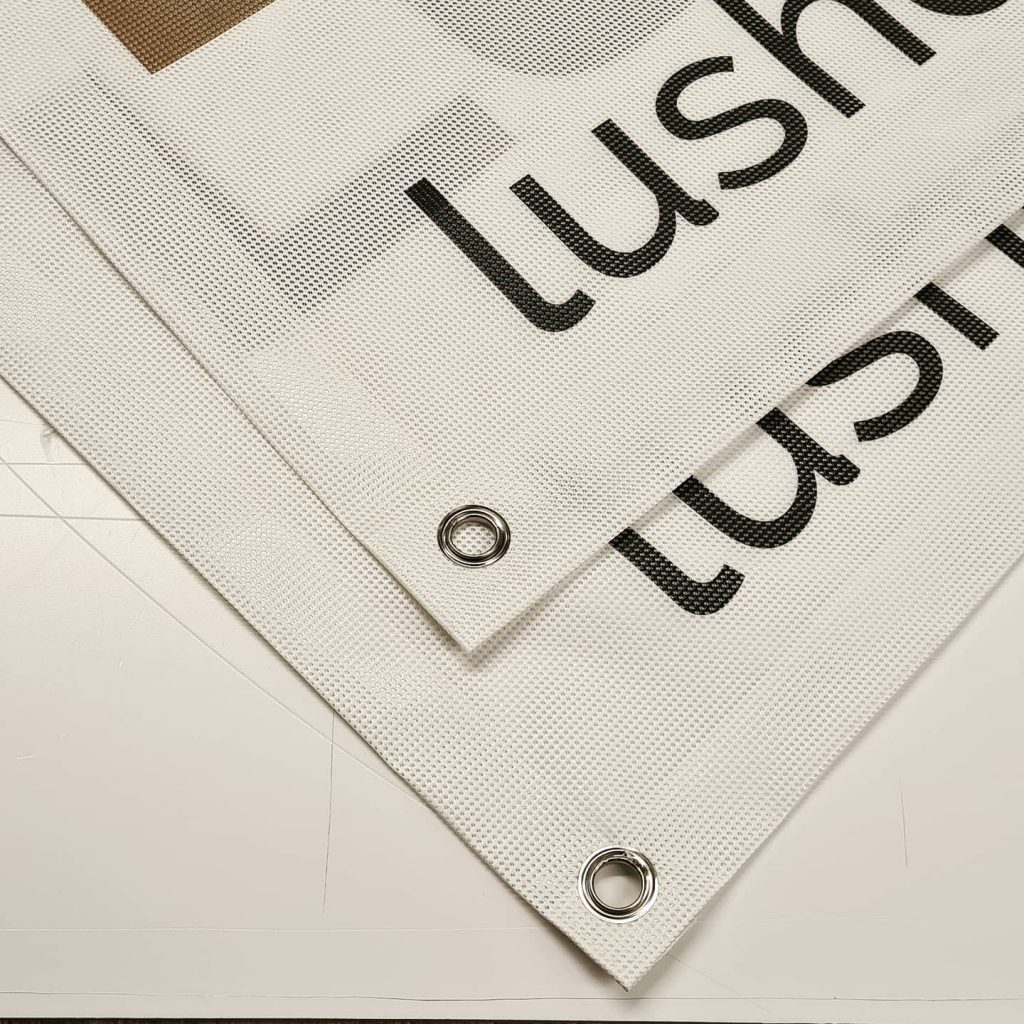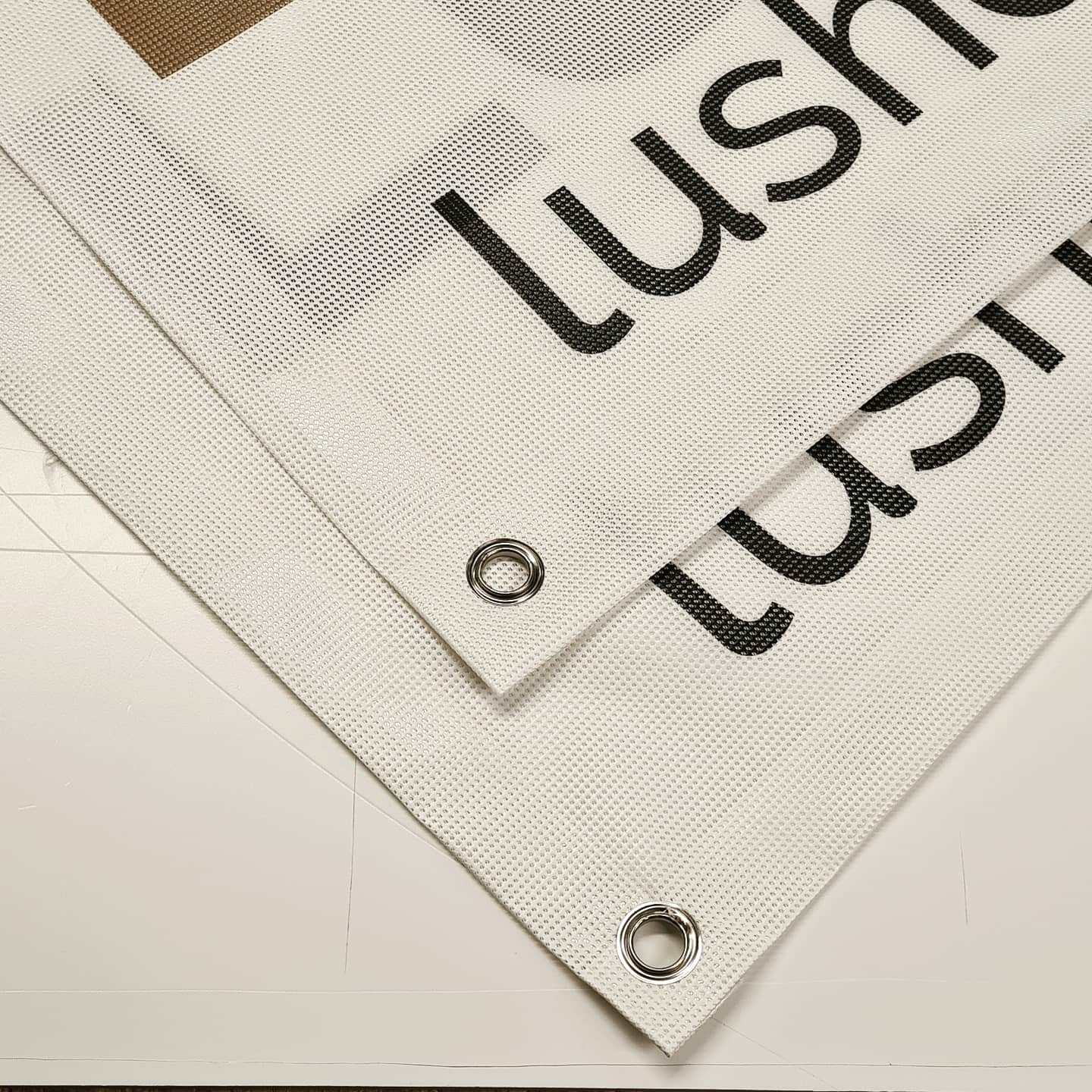 Different Types Of

Banners

Available
Different banners exist and are created to meet different purposes.  As well as typical mesh and PVC banners, we can also design and create the following:
Pole Banners.
Adjustable Banner Stands.
Hanging Banners.
Fabric Banners.
Vinyl Banners.
Step & Repeat Banners.
Retractable Banners
Despite all the latest digital marketing techniques and methods working effectively, this does not mean that businesses should neglect traditional means of marketing, such as banners, that clearly still work and can produce exceptional returns on investment.  When it comes to selling and promoting your brand, large outdoor banners are one of simplest yet effective marketing tools out there.  Our Glasgow banners and signs are perfect for attracting attention and informing the general public and potential customers about the latest developments within your business.  Ultimately, they're ideal as they can help drive people to make a purchase!
All of our products can be completely customised to your requirements, whether it's matching brand colours or creating custom designs, messages, sizes or shapes.
Just ask!
Why Choose BannerKwik?
BannerKwik are your one-stop shop for business signs and promotion materials. We offer the latest digital printing and deliver a custom service for all customers and businesses. Once we have your main business information such as company name, phone number and your logo, we will then get to work on creating your unique signage to help you stand out from the crowd. Over the years, we've been proud to work with some big names including Lidl, Spectrum Properties and Calma Group.
Contact Us Today
For your FREE no-obligation quote for banners in Glasgow, get in touch with our team today by calling us directly or using our simple online contact form.  Our friendly and professional team will be able to assist you in whatever you need. With a wealth of knowledge and experience behind us, we're also happy to advise what would look best for your business and potentially attract more business and enquiries.
No, not at all.  Thanks to our latest printing technology and equipment, customers are able to select as many colours as they like.  We allow customers to choose as many photos, graphics and colours as they want on banners.
There are quite a few files that we accept.  However, for the best quality printing, we strongly recommend either JPEG or PDF files when sending artwork.  If you have an alternative file, please check with us first before sending!
We can print on both sides on some occasions.  It comes down to the materials that you prefer us to use.  For example, we don't print on both sides for vinyl banners but it may be possible with other materials used.
Yes, of course.  We have a number of in-house graphic designers that can help to create a banner design that you're satisfied with.  We won't go ahead with the printing until you're 100% satisfied with the design.
Yes, vertical and horizontal banners can be made to suit your requirements.